Megur Eye Care
Vision For All
Megur Eye Care
Vision For All
Megur Eye Care
Vision For All
Megur Eye Care
Vision For All
We Are For You
Opening Hours
Mon- Sat :
10:00am - 03:00pm
Mon- Sat :
04:00am - 08:00pm
Sunday :
10:00am - 01:00pm
Mon- Sat :
10:00am - 03:00pm
Welcome To
Megur Eye Care


Centre Hospital

Megur Eye Care Centre has come in to existence in 1980 with intention of providing quality eye care to patients in backward district of Bidar in Karnataka State.

Dr Umesh Megur, chief of the hospital,, who was in Government job resigned and started this set up. The Hospital made a humble beginning in a rented building consultation and surgical services with just 3 beds. It was time of refraction with listers bulb and Intra Capsular Cataract Extraction. In 1992, the hospital was shifted to it's own small building of 800 Sft Consultation area and 10 beds. The services offered were kept up to date and IOL surgery was started in 1990.
SERVICES
OUR EYE SERVICES
WHY CHOOSE US
We're Setting the New
Standards in Medical Sector
Equipped with the cutting edge technology in Cataract Surgery and the best in diagnostic facilities in Glaucoma and Retina.
Certified Doctors
Assured Patient Satisfaction Provoke track record of decades of excellence in eye care services
Success Of Treatment
Highly experienced and skill surgeons.
Meet our team
Specialist Doctors
Doctors Time Table
Appointment Schdules
Time Table

Monday

Tuesday

Wednesday

Thursday

Friday

Saturday

Sunday

12:30am

8:00am

10:00am

10:30am

11:00am

11:30am

Dr. Basavashree Chimkode

Dr. Bharathi Megur

Dr. P Sangeetha

Dr. Bharathi Megur

Dr. Bharathi Megur

1:00pm

Dr. Umesh Megur

6:00pm
CHARITY DIVISION
Drushti Foundation
Drushti Foundation, our Community Service Division Through this division we conduct free eye camps periodically and conduct free of cost cataract surgeries. We also conduct free eye checkup camps for diabetic patients on November 14, the World Diabetic Day. We also conduct free Glaucoma Detection Camp in March to commemorate with World Glaucoma Day.
President: Dr. Umesh Megur Address: Drushti Foundation, Behind Akkamahadevi College, Bidar 585401
Insurance/ TPA's Empanelment List
Third Party Administrators (TPAs) having tie-ups with MECC for cashless facilities ( Surgical Procedure only)
Mandatory Documents For Insurance Filling
1. Insurance/ TPA card or a copy of the policy
2. Any government authorized ID proof of the patient like Aadhar card, Pan Card etc.
3. Pan Card of the main policy holder.
Contact Person Details   Rakesh  : 8884484206 , Manjunath  : 8884484204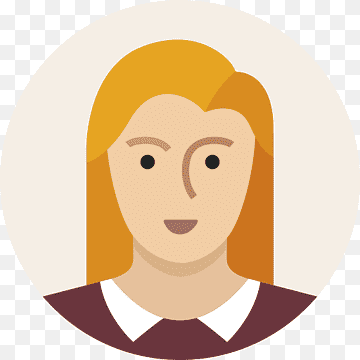 I was using my glasses and contact lenses for few years. After underwent LASIK surgey my vision is good. Thanks to Dr.Deepak Megur who helped me a lot.
Joti
Professor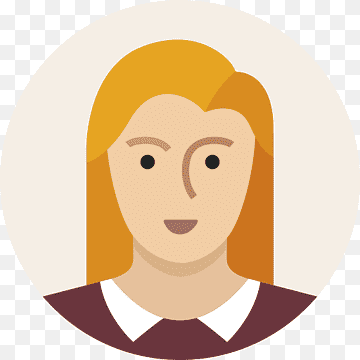 I underwent the ICL procedure in 2017 and my vision is perfect. It feels good to get rid of glasses and contact lens forever. Thanks to Dr.Deepak Megur.
Deepa
Employ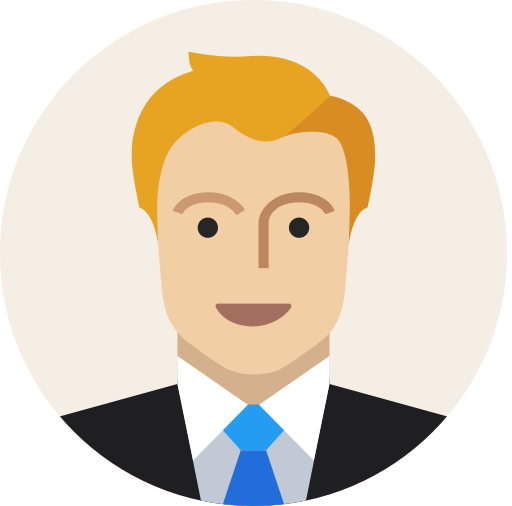 I operate both the eyes since 2 months back. Megur Eye Hospital feedback is very nice and good suggestion are given by Dr.Deepak Megur suggestion is very good and she is operates very good and talking is also very nice & cool.
Mr. B.G. Govindappa
Professor
May 23, 2023
Играть В Селектор Казино Онлайн Вся видеотека Mostbet представлена в отдельном меню «Казино». БК Мостбет предлагает только лицензированный…