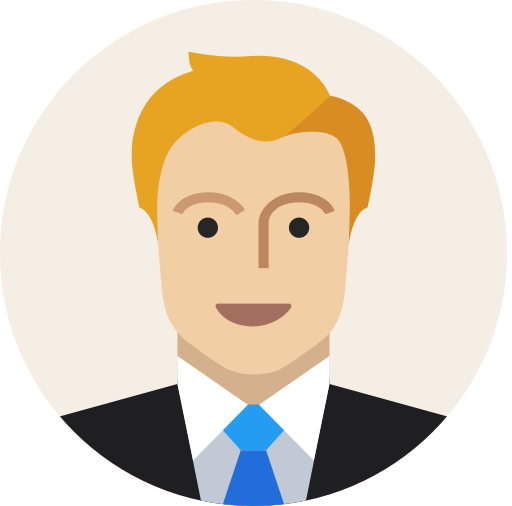 Murthy
Professor
I received treatment with her and I am very happy with the treatment with her and I felt that she made me happy in her work well done I give advice to all eye patients to come to the Dr:Archana murthy Because she's great doctor I think she's angel happiness to made every patients to happy I will pray To her all my life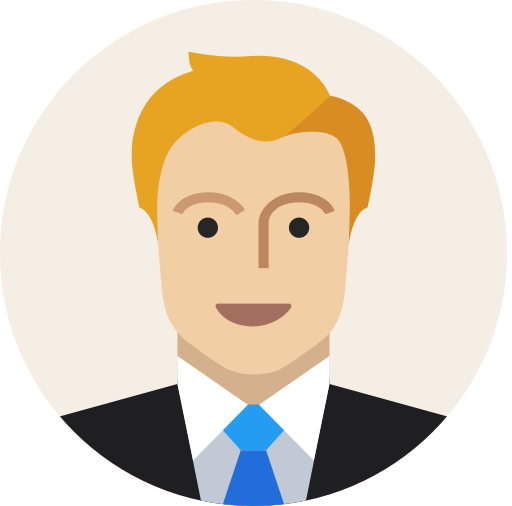 Upadhyay
Professor
I undergone a cataract surgery 2 days back. Entire process was so smooth that I found it extremely satisfactory. The surgery and after care by the support staff is nice. Anyone in need of treatment of eyes may visit for cure and personalized after surgery care. The charges are also reasonable.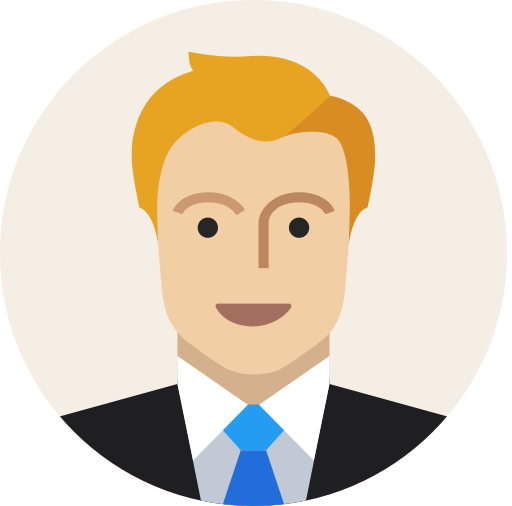 Rajan
Professor
One of the best hospitals for eye care. Qualified doctors, caring staff and does not have the assembly line kind of treatment. Would highly recommend.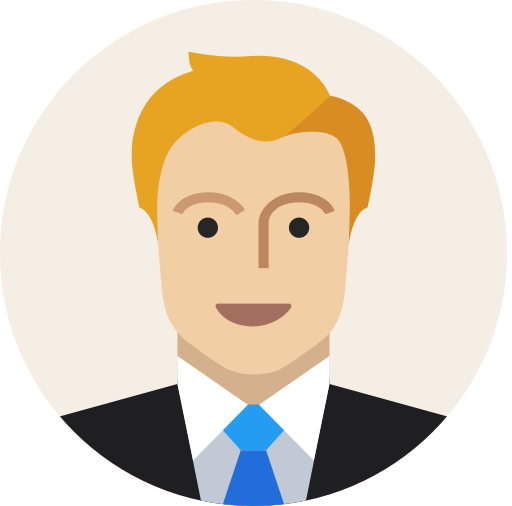 Shama
Professor
We are satisfied with treatment. Dr.Deepak communication with patient are v.good we are really satisfied . Thank you!!!!!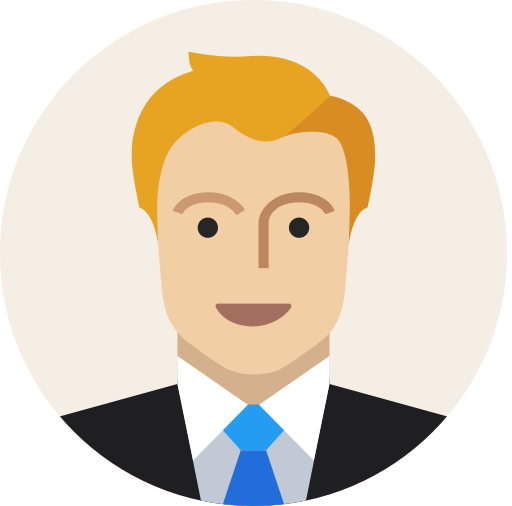 Sanchita
Professor
we are satisfied with treatment dr. Deepak , communiction with patient are very good . we are really satisfied . Thank you !!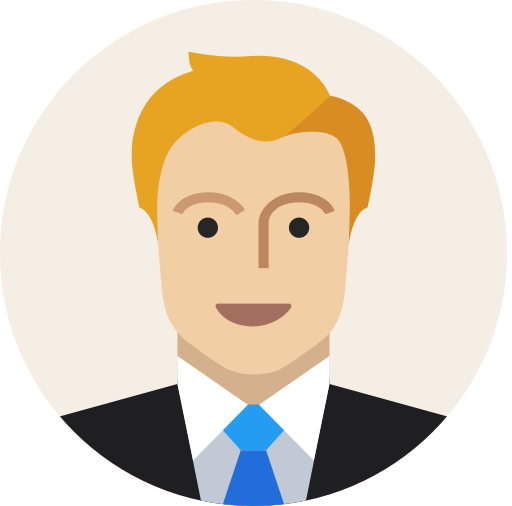 Khurshid
Professor
Had a great experience with doctor Deepak sir, had been to for my mother eye check up. Recommend for everyone....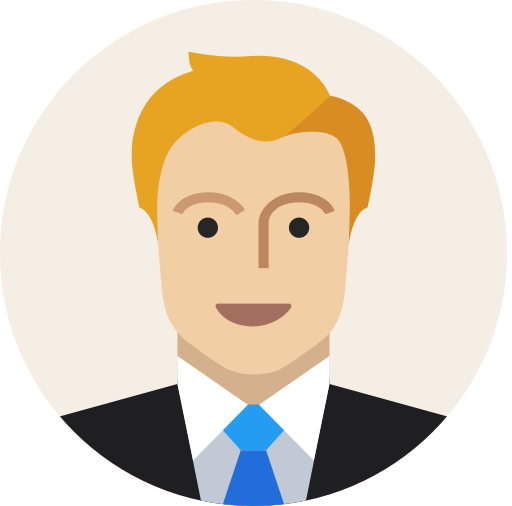 Arun
Professor
The cataract operation was done by Dr Deepak. The whole procedure was done very professionally and the staff were very nice and courteous. I would definitely recommend this hospital and doctor.....